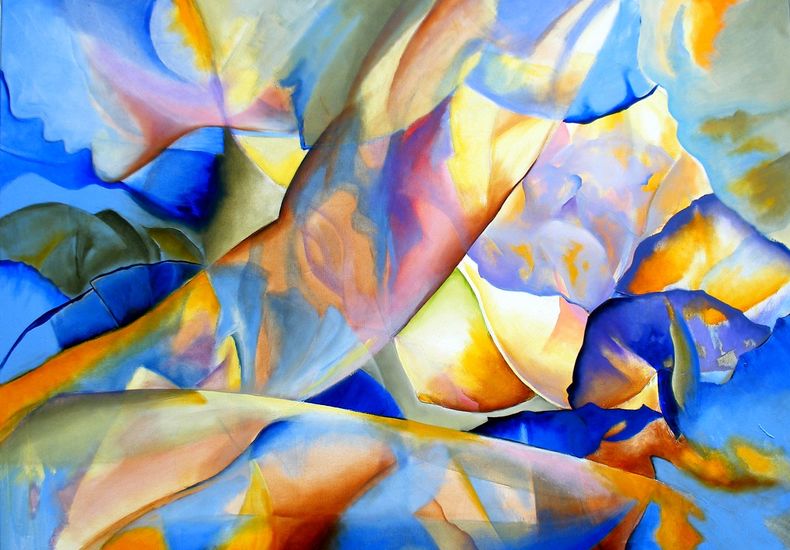 100 x 140 cm, © 2010, price on request
Two-dimensional | Painting | Oils | on canvas
The painting builds on abstraction from the human figure and flowers, with the colours of Spring in Iceland which is often rather cold. A slight hint of green is a promise of what is ahead.
Back to "Life of flowers" menu.